I love Wonton Wrappers. I love wonton wrappers. These small dough squares are perfectly sized to create crispy cups to hold all types of goodness, even lasagna bites. Because of their thinness, they bake super fast. You can fill them with anything you want, from salads to desserts. These lasagna bites are perfect single-serving portions. I mean, who doesn't like Mini Lasagna?

These cups are so delicious and packed with flavor. Although there is no pasta in this recipe, the wontons are a great replacement and taste like it. The top of the cups and the cheese gets crispy, just like the best part of lasagna.

Makes 12 Cups

What You'll Need:
1 tablespoon olive oil
2 Italian sausage links, casing removed
1 cup marinara sauce, homemade or store-bought
1 1/2 cups ricotta cheese
Kosher salt and freshly ground black pepper, to taste
24 2-inch won ton wrappers
1 1/2 cups shredded mozzarella cheese
2 tablespoons chopped fresh parsley leaves
Mini Muffin Tin
What To Do:
First, preheat your oven to 375 degrees F. Coat your mini muffin tin with nonstick spray. Put olive oil in the pan and cook the Italian sausage until browned, about 3-5 minutes
Yes, my nails match my pan 🙂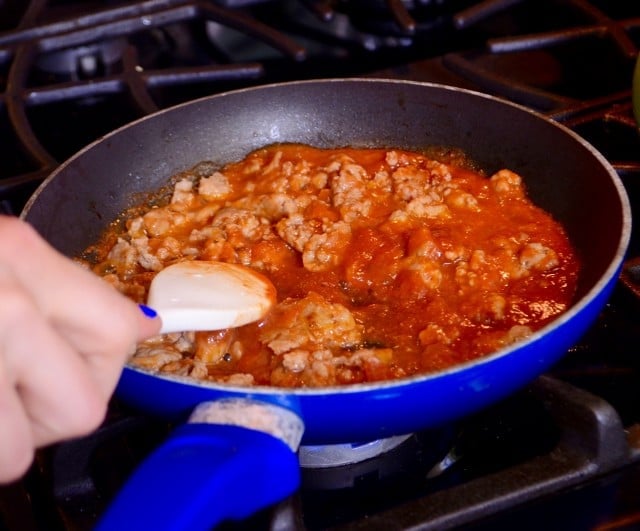 Drain the excess fat and stir in the sauce. While that's cooking, season your ricotta with salt and pepper.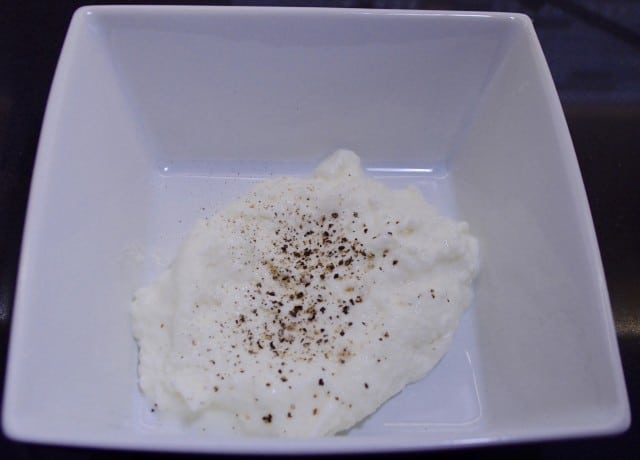 Fill your mini muffin in with a wonton wrapper into each, leaving a large enough opening in the center.
Fill each cup up. Layer the ricotta cheese first, then a tablespoon of marinara, and last mozzarella cheese. I sprinkled some parm on them too.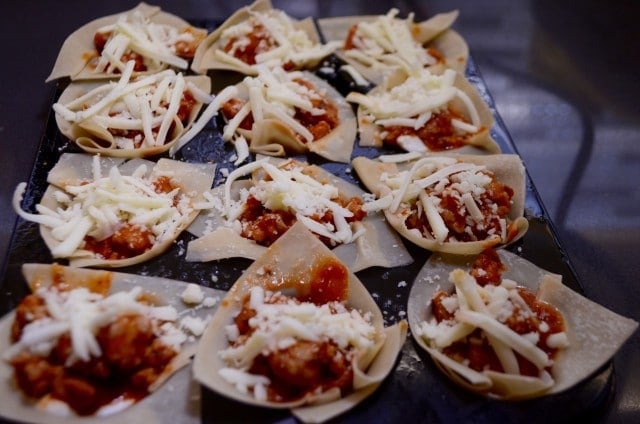 Bake for about ten or until you see the wonton wrappers are browning and the cheese has melted.
Garnished with parsley, and Enjoy!