There's nothing like a glassful (or pitcherful) of a refreshing margarita. This orange chili margarita recipe gives you both sweet and spicy tastes making great complementary flavors.

Serves 2

What You'll Need:
2 oz of Tequila Reposado
2oz Cointreau
1.5 oz of Orange Juice
1.5 oz of Sprite
Sprinkle with chili powder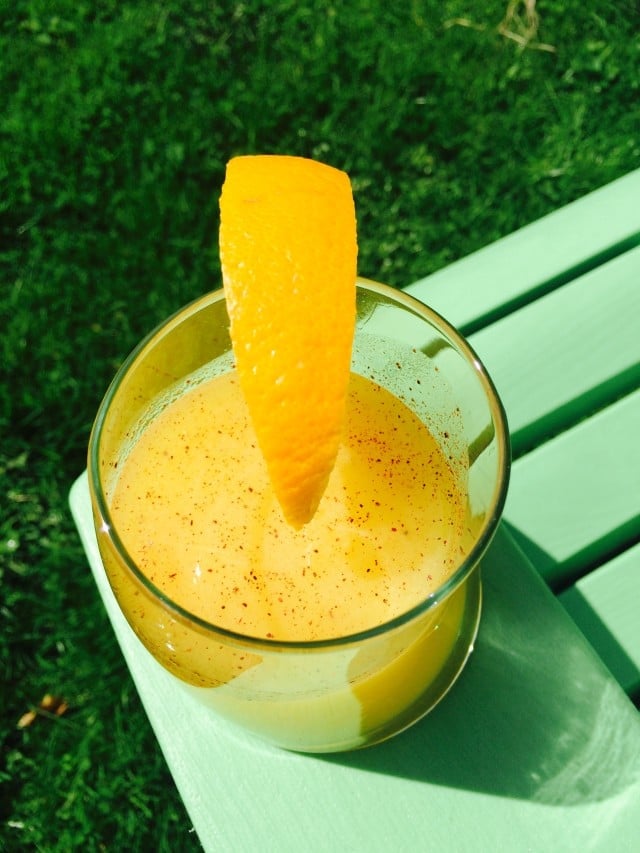 What To Do:
Put some ice in your shaker.
Add in all your ingredients, even the sprinkle of chili powder. Our favorite tequila is Tequila El Espolòn and Cointreau for our orange-flavored liqueur.
If you want a little more spice, you can make a chili rim by running the orange slice around the glass and dipping it with chili powder.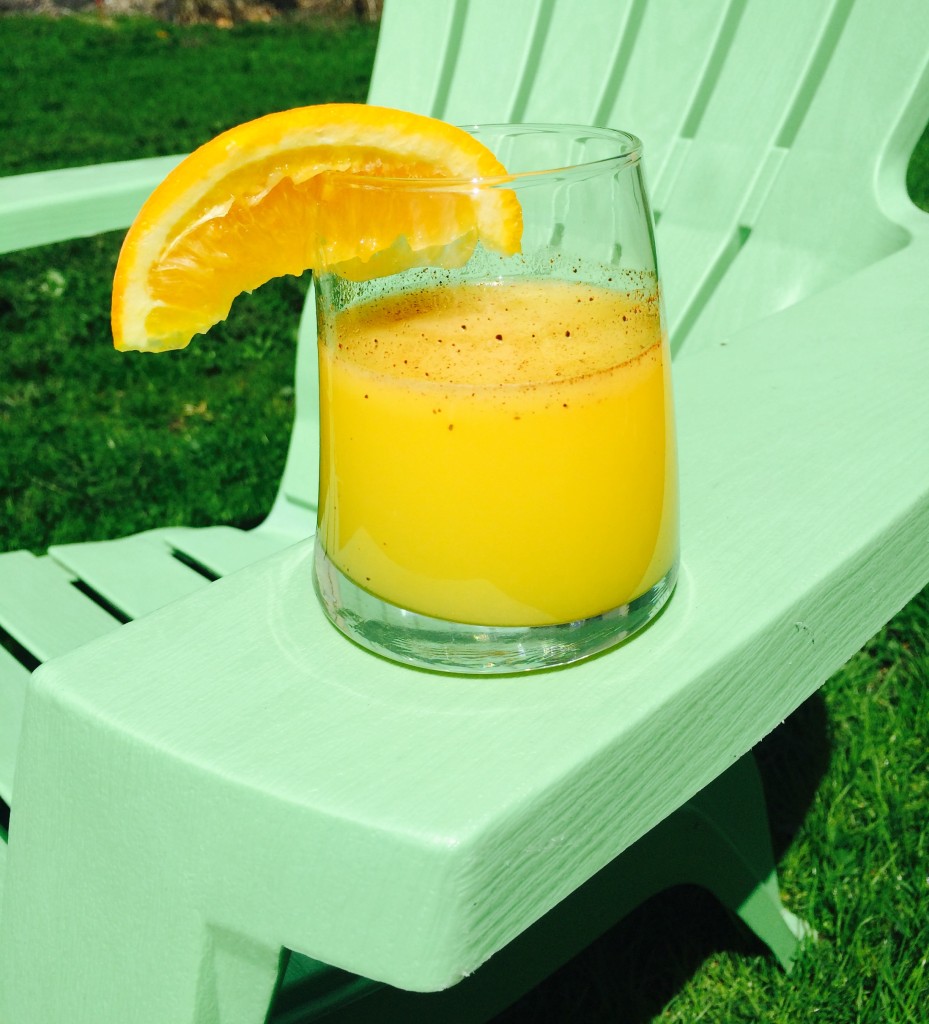 Pour into your favorite drink glasses and add a slice of orange for garnish. Bottoms up!